Sales have started, Boxing Day Sales, End of Year Sales, New Year Sales and Winter Sales, grab your bargains today!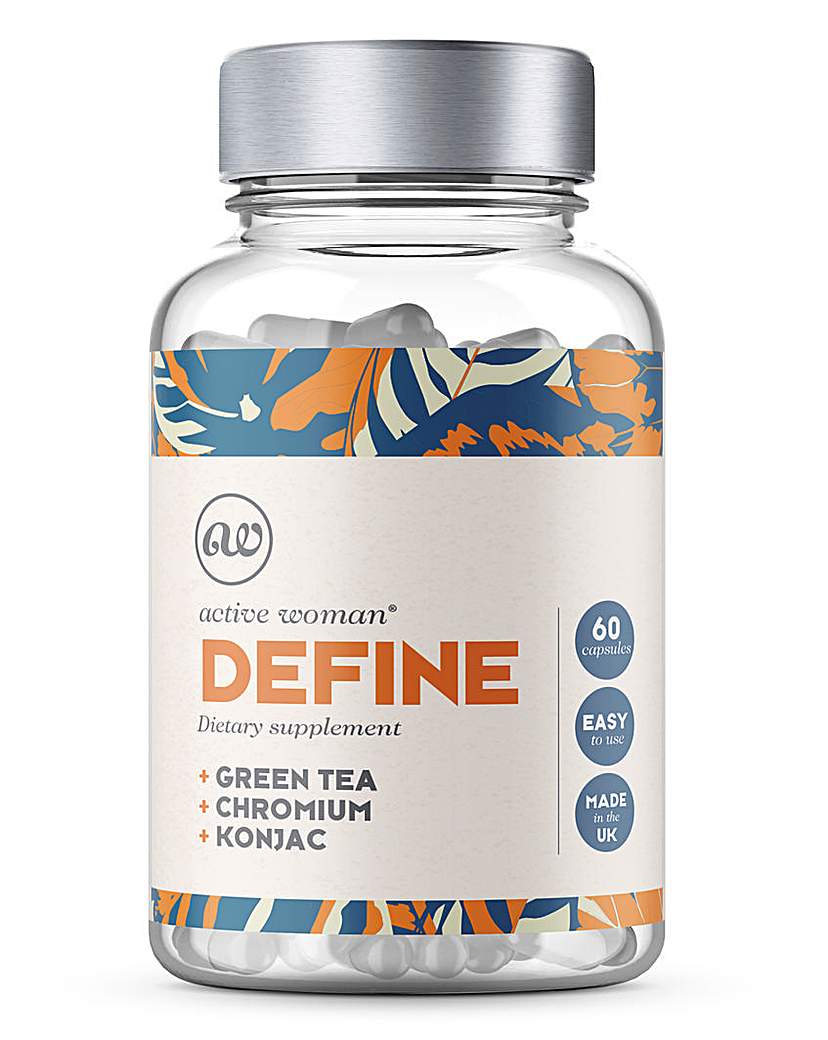 Capsules to Boost metabolism. You can eat reasonable portions and put in reasonable workouts, and hit your goals while you do it. Each capsule contains a unique blend of research-supported ingredients including Green Tea extract, Konjac Mannan (Glucomannan), Caffeine and Chromium. Define helps boost your metabolism, thanks to the caffeine and green tea extract, while the glucomannan makes your meals more filling. This is supported by Chromium.
Best Price: £19.99 from JD Williams
Related Products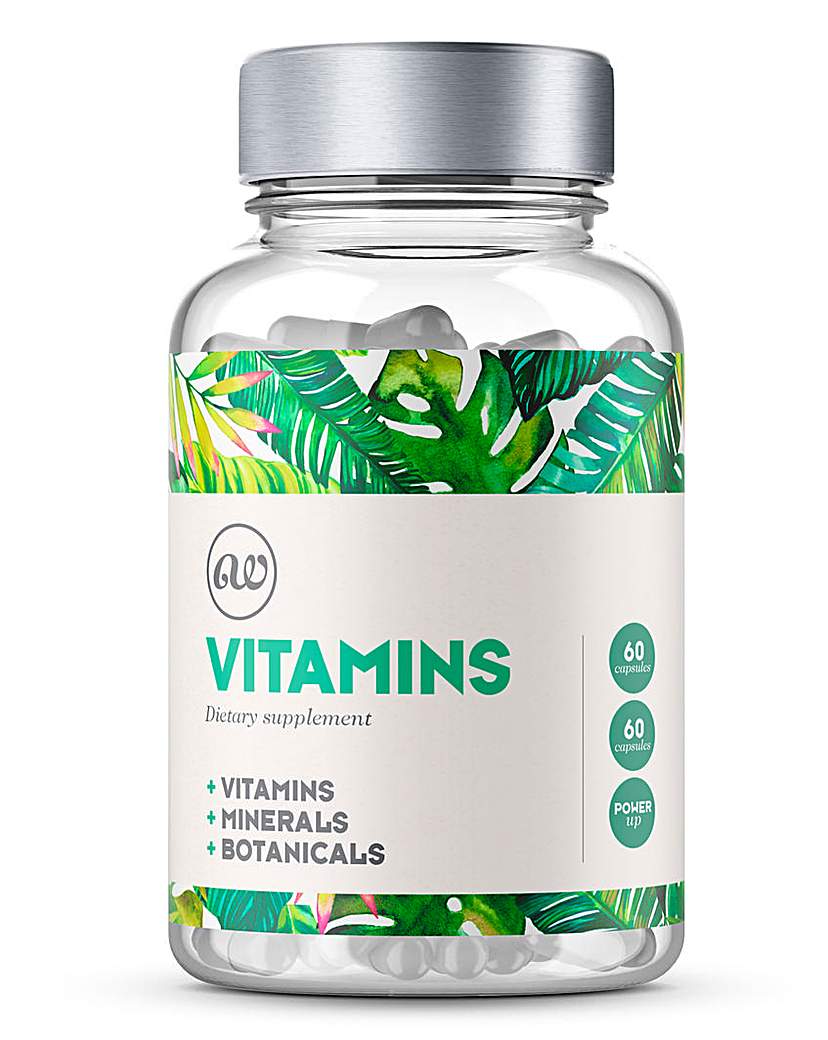 Getting in all the right nutrition can be tricky, especially for the high-intensity woman. In order to maintain your pace, you need to keep your muscles, bones and immune system topped up with the right...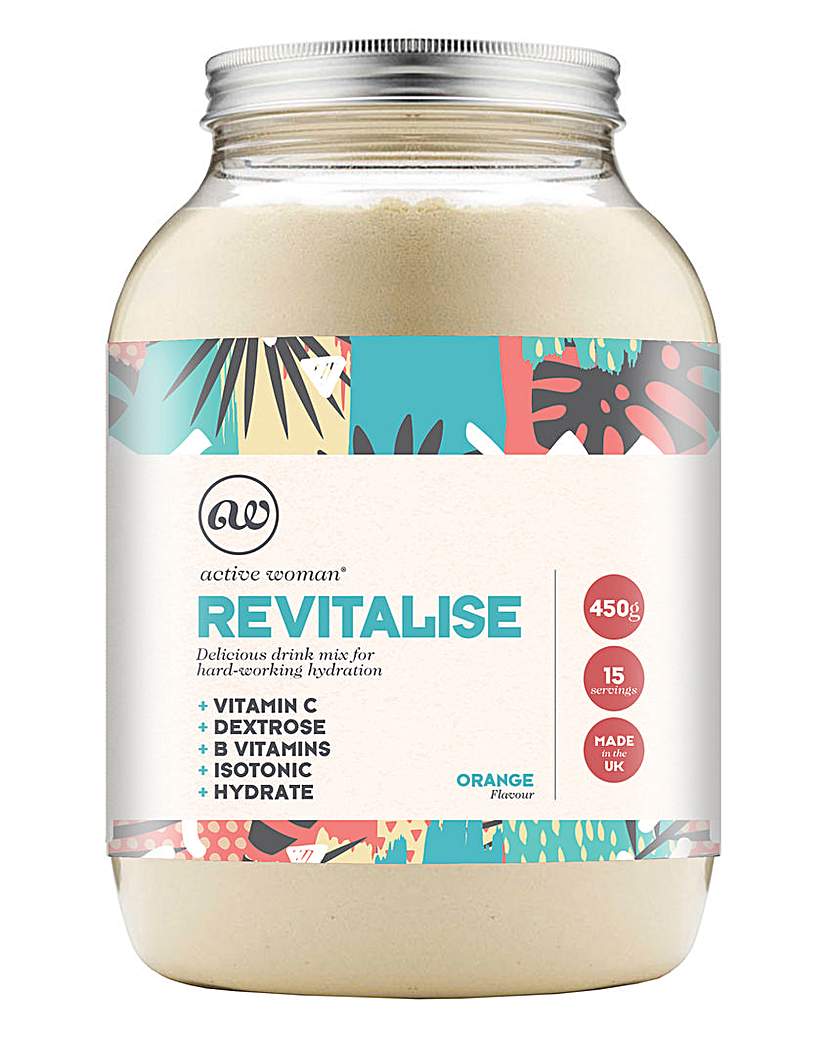 Designed specifically for a women?s unique dietary needs, Active Woman? Revitalise is a blend of vital micronutrients, specially selected to help support active women who want to get the most from exercise....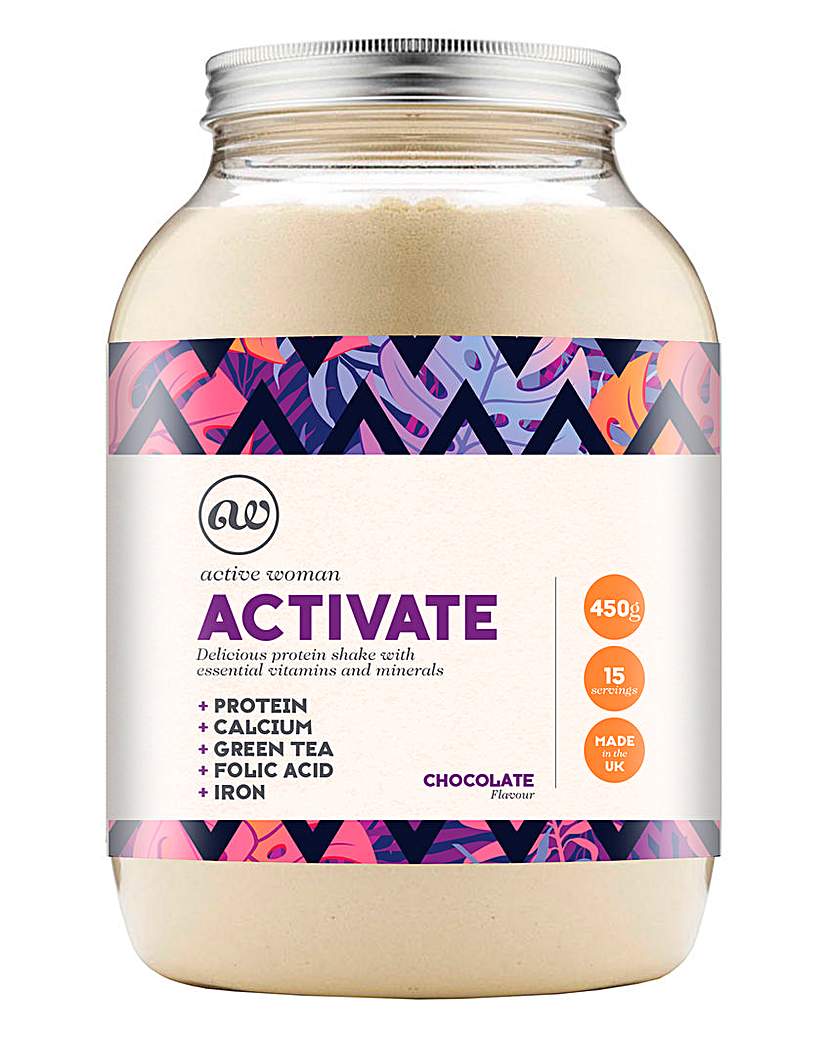 This one?s for the active woman on her way to goddess status. Activate? is a high-intensity pre-workout energy and protein shake that has next to no fat. Delicious, light and refreshing, Activate is designed...