Sales have started, Boxing Day Sales, End of Year Sales, New Year Sales and Winter Sales, grab your bargains today!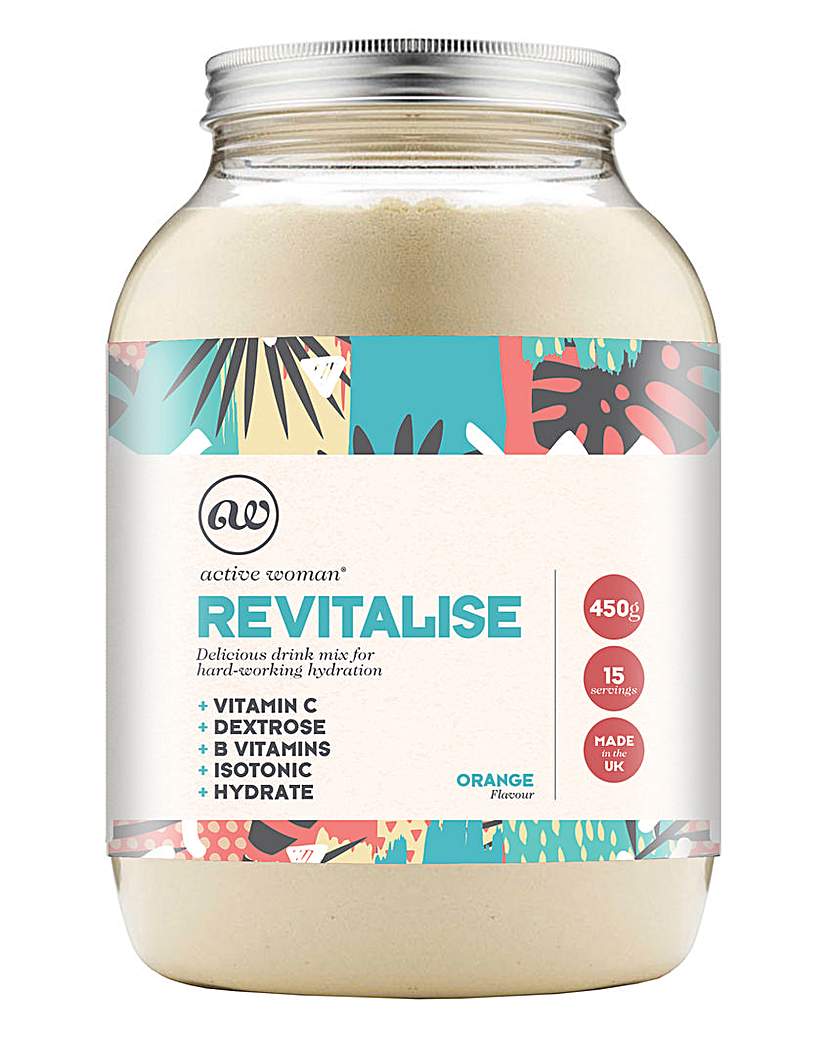 Designed specifically for a women?s unique dietary needs, Active Woman? Revitalise is a blend of vital micronutrients, specially selected to help support active women who want to get the most from exercise. When you workout, your body?s nutritional demands increase. Revitalise contains a combination of important nutrients, including vitamin C, K, B6, B7 and B12 to help keep you feeling full of energy. These vitamins also play vital roles in helping to safeguard bones and sensitive muscle tissues, while Calcium, Sodium, Potassium, and Magnesium to make sure you stay zesty after even the toughest bouts of exercise. Your body also needs a shot of energy during exercise to keep you going through the session, but not all sugars are created equal. Revitalise tops up your energy levels with long-chain quality carbs like Dextrose and Maltodextrin to give you the pep you need. Revitalise is a delicious drink mix that?s designed to hydrate and restore the jump in your step.. Delicious hydrating drink, Complete vitamin complex, Reach peak performance, Helps maintain energy levels, Quality carbs, Natural flavours and colours. During those heart-thumping sweat sessions, you not only burn up calories but vital nutrients and electrolytes too. We?ve created Revitalise to keep you at peak power by replenishing those vital micronutrients and refuelling you with quality carbs ? and not junk sugars. With a complete collection of vitamin C, K, B6 and B12, Calcium, Sodium, Potassium and Magnesium, Revitalise delivers so much more than plain water. These vitamins play vital roles in efficient energy metabolism, and also help safeguard bones and sensitive muscle tissues. So, sip when you sweat and Revitalise will help ensure you never have to stop.
Best Price: £21.99 from JD Williams
Related Products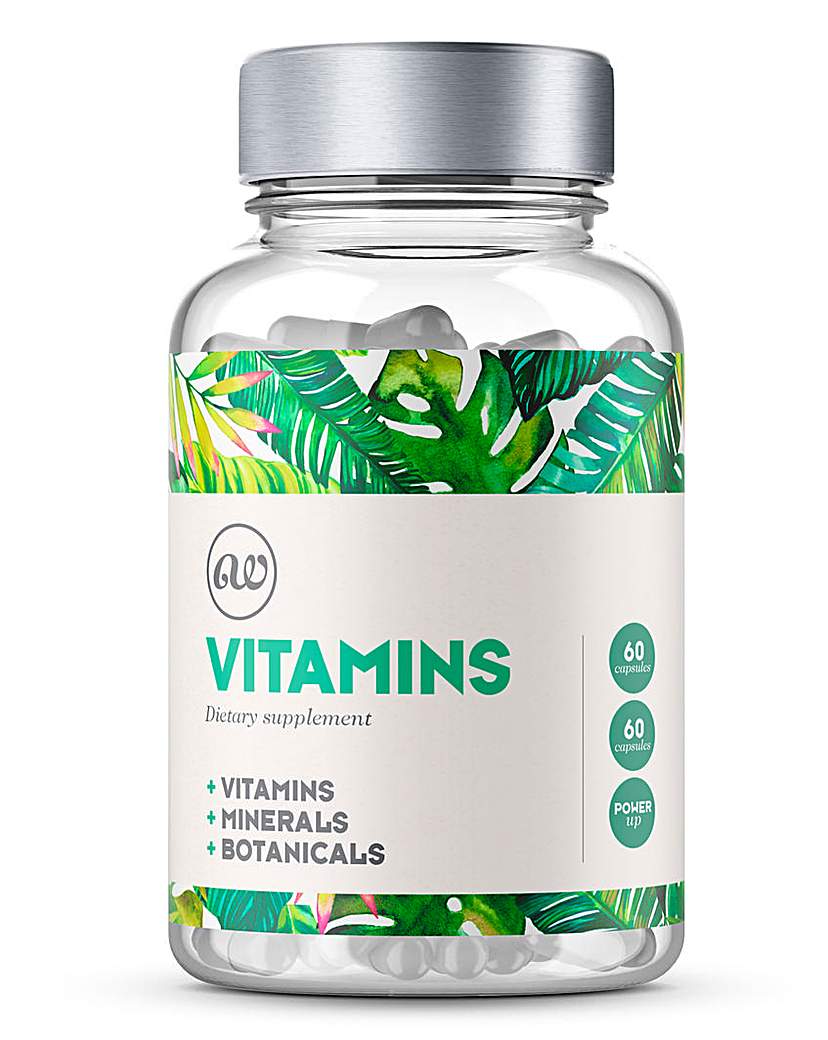 Getting in all the right nutrition can be tricky, especially for the high-intensity woman. In order to maintain your pace, you need to keep your muscles, bones and immune system topped up with the right...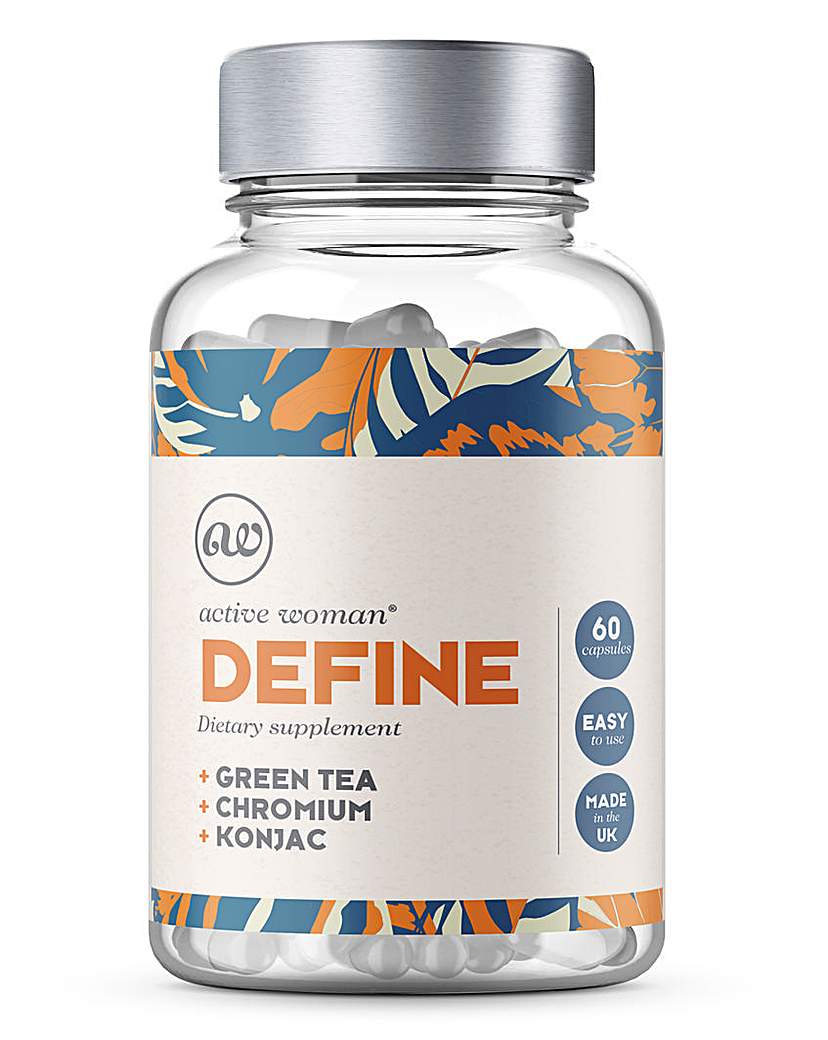 Capsules to Boost metabolism. You can eat reasonable portions and put in reasonable workouts, and hit your goals while you do it. Each capsule contains a unique blend of research-supported ingredients...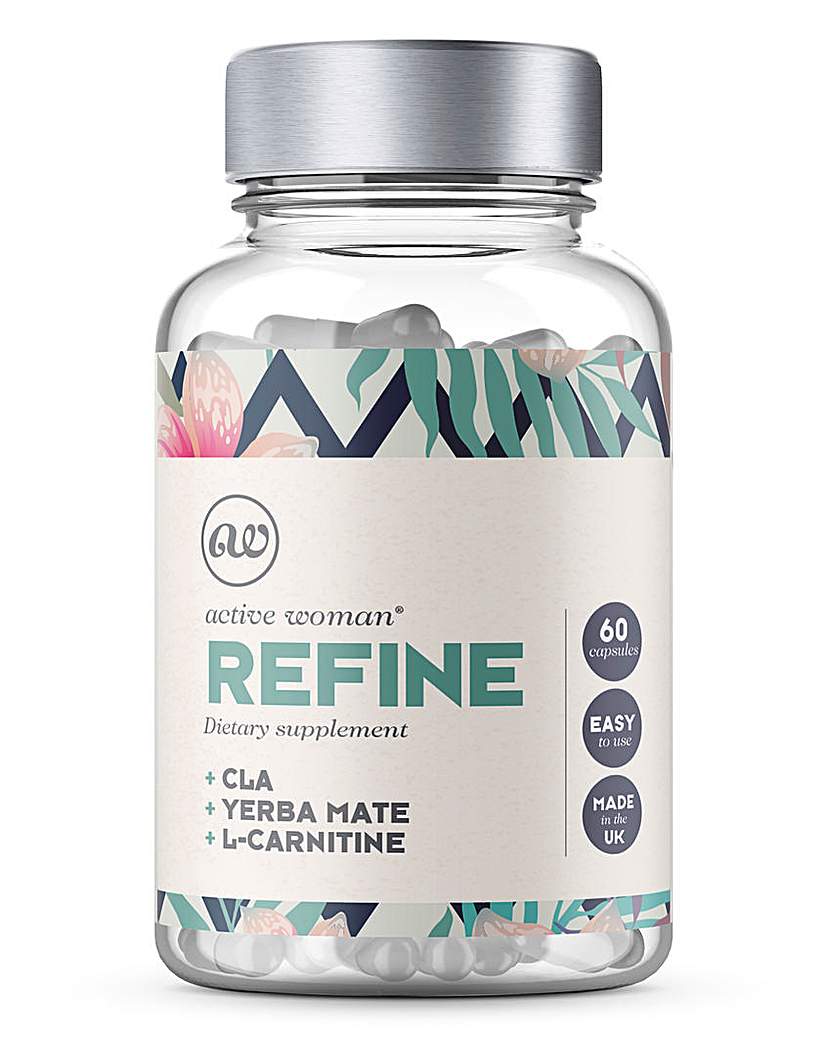 Weight loss capsules, Boost metabolism, Suppress appetite, CLA, Yerba mate, L-carnitine. Losing weight is never easy, but you can make it less of a struggle. You shouldn?t have to starve yourself or spend...