Sales have started, Boxing Day Sales, End of Year Sales, New Year Sales and Winter Sales, grab your bargains today!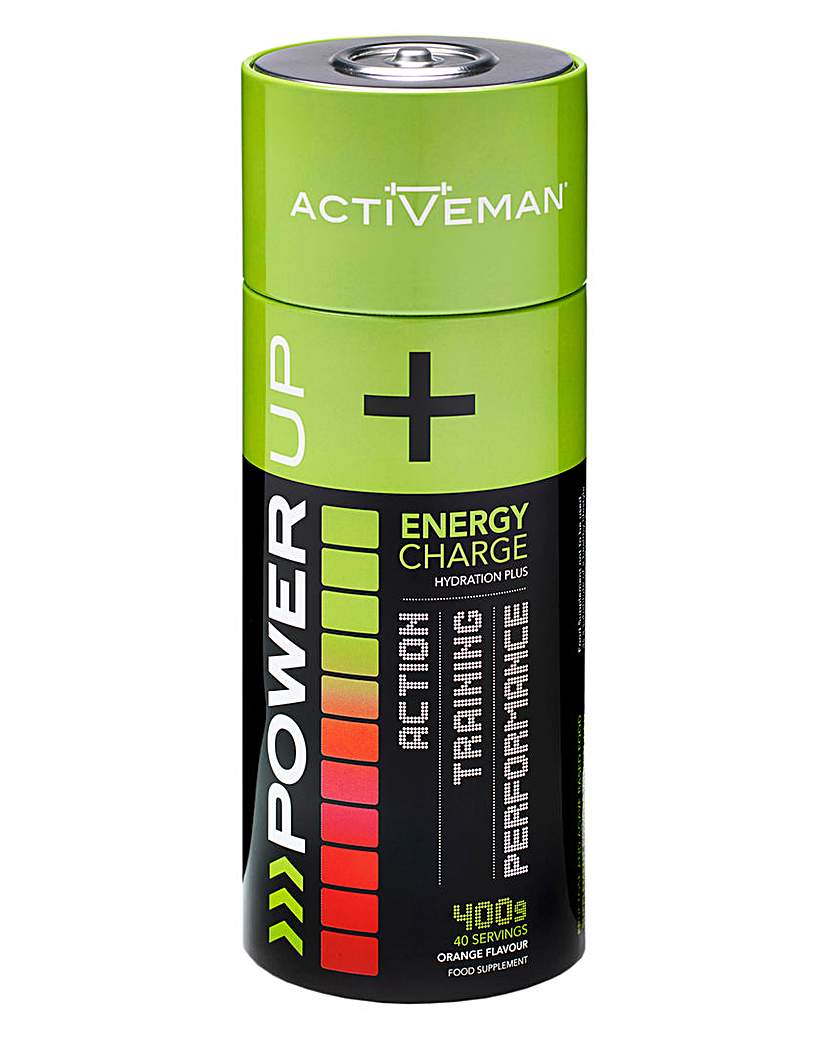 Powerful pre workout, 750mg Creatine, 500mg Green Coffee, 250mg AAKG, Magnesium, Vitamin-B, Iron, Zinc, 18 calories Turn up the intensity of your workouts with the ultimate low sugar, high performance pre workout energy drink. Energy Charge is scientifically formulated to give you fast and sustained energy release from simple and complex carbohydrates, including agave ? nature?s lowest GI sugar ? and long-chain Maltodextrin. To put more horsepower under the hood, Energy Charge contains a host of micronutrients in a patented blend, including creatine, AAKG, B-vitamins, Zinc and Green Coffee. Numerous scientific studies have shown that each ingredient in Energy Charge is highly effective on its own. But when put together into one supplement, in the exact quantities we?ve used, you get a super charged performance enhancer unlike any other. Developed with James Cracknell, the double gold Olympic medalist, Energy Charge is designed for endurance athletes, especially men, who want to power up their training and racing, by delaying fatigue, boosting energy levels and improving muscle function.
Best Price: £34.99 from JD Williams
Related Products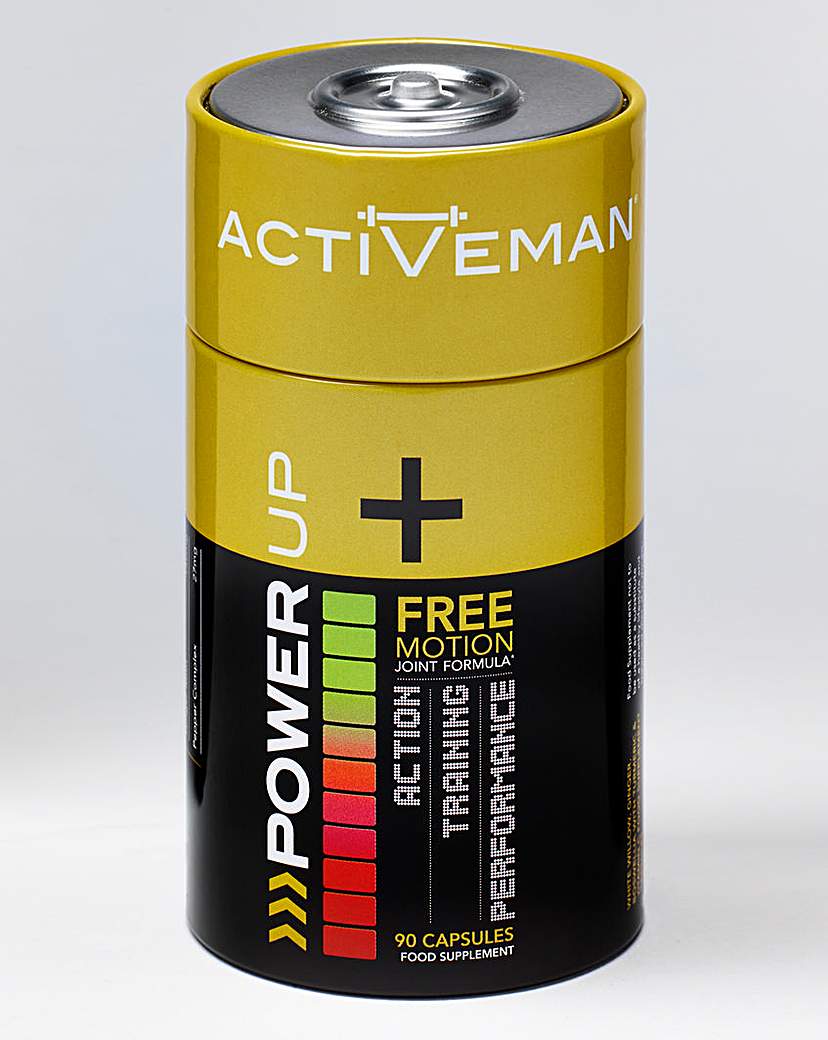 Advanced joint formula, Improve flexibility, Reduce injuries, Unique formula, Vitamin C, Boswellia extract, Made for endurance athletes We know you?re a keen sportsman and enjoy pushing your body to the...