Mother's Day Gifts, have a look today for Box Sets, and then refine by Categories!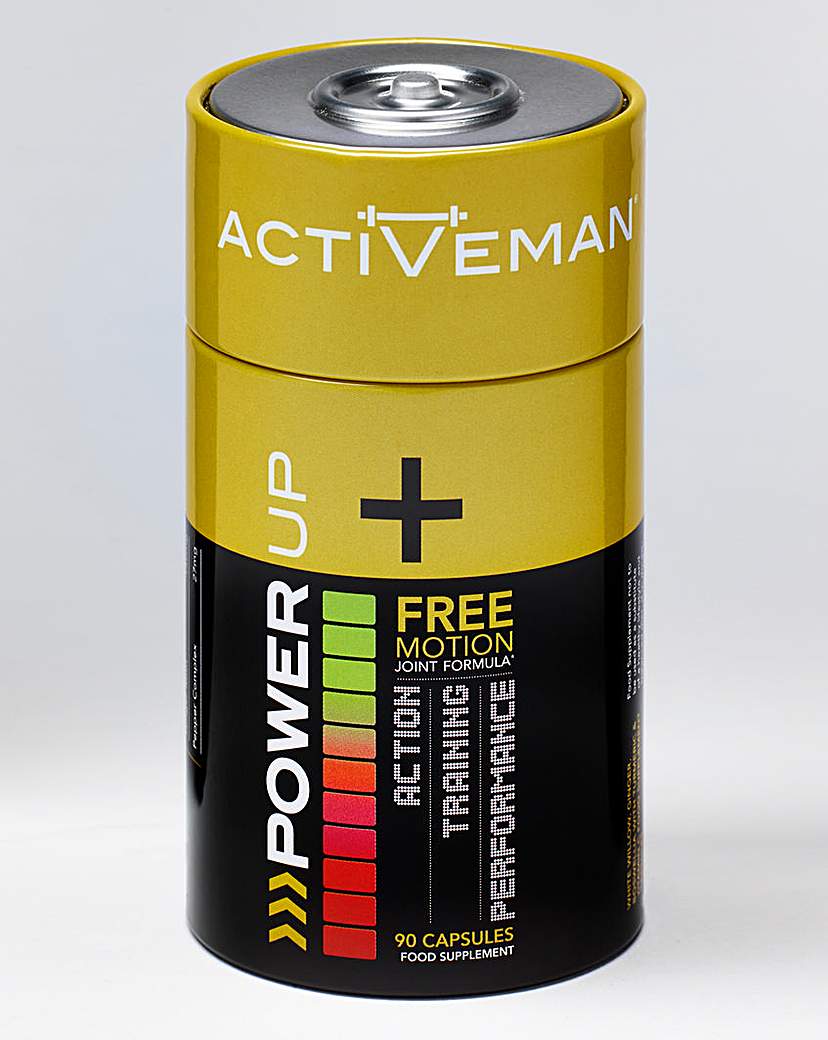 Advanced joint formula, Improve flexibility, Reduce injuries, Unique formula, Vitamin C, Boswellia extract, Made for endurance athletes We know you?re a keen sportsman and enjoy pushing your body to the limits. So, you?ll want to be sure to protect your joints from taking an unnecessary beating. Activeman FreeMotion?s potent joint support capsules combine the healing effects of vitamin C, Boswellia extract, Turmeric, Marine Collagen and White Willow (Salix Alba) to help rebuild damaged tissue and promote overall joint health. This unique blend of ingredients is also known to increase mobility, flexibility and your range of motion.
Best Price: £19.99 from JD Williams
Related Products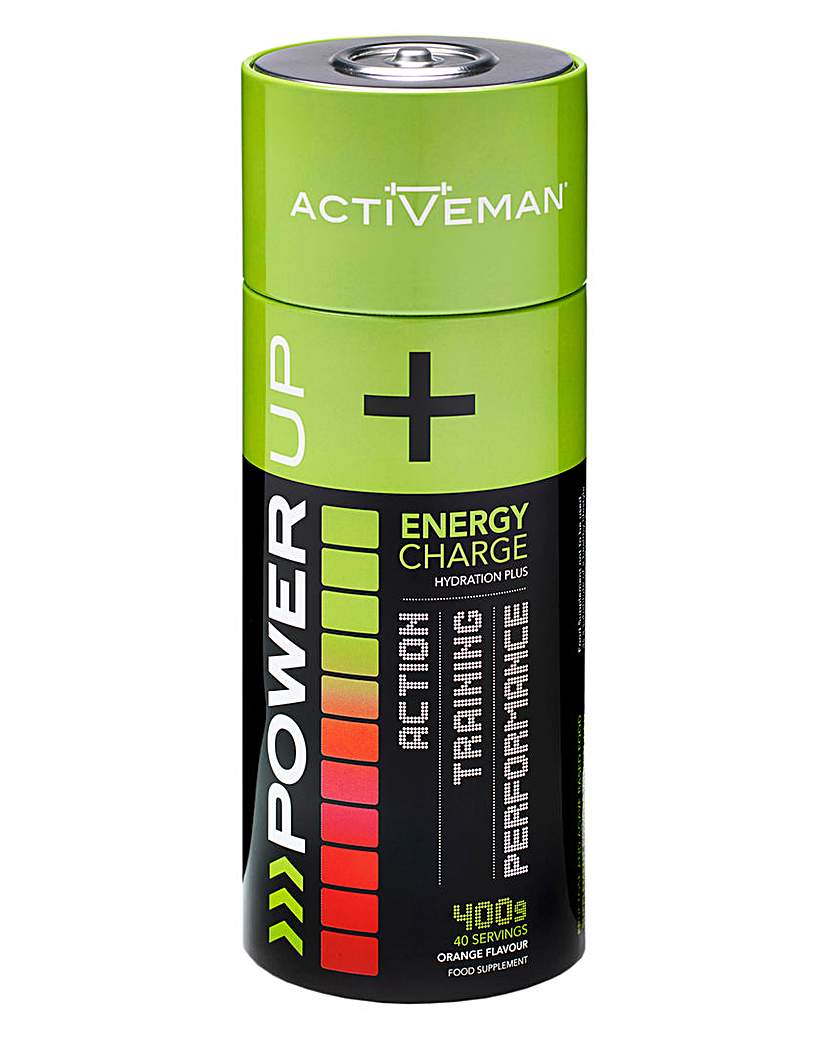 Activeman Energy Charge Orange
Powerful pre workout, 750mg Creatine, 500mg Green Coffee, 250mg AAKG, Magnesium, Vitamin-B, Iron, Zinc, 18 calories Turn up the intensity of your workouts with the ultimate low sugar, high performance...