Sales have started, Boxing Day Sales, End of Year Sales, New Year Sales and Winter Sales, grab your bargains today!
Creatine monohydrate is without a doubt the most popular and well researched supplement for improving performance. Creatine is responsible for re-cycling ATP (anaerobic energy). Increase pedal power with Creatine Plus. Strength-to-weight ratio is something that?s very important in cycling, you need to be as strong and powerful as you can to turn the pedals with force and light enough to carry yourself up the hills and Creatine is proven to increase power output. It's more than a pure strength builder: Creatine can help you ride harder for longer, finds a new study in the International Journal of Sports Physiology and Performance. After supplementing with Creatine Monohydrate for 6 days, men pedalled with more power and were more able to stave off fatigue then they could pre-Creatine. So before you get in the saddle or go for a run, consider how Creatine Plus can improve your performance.
Best Price: £21.99 from JD Williams
Related Products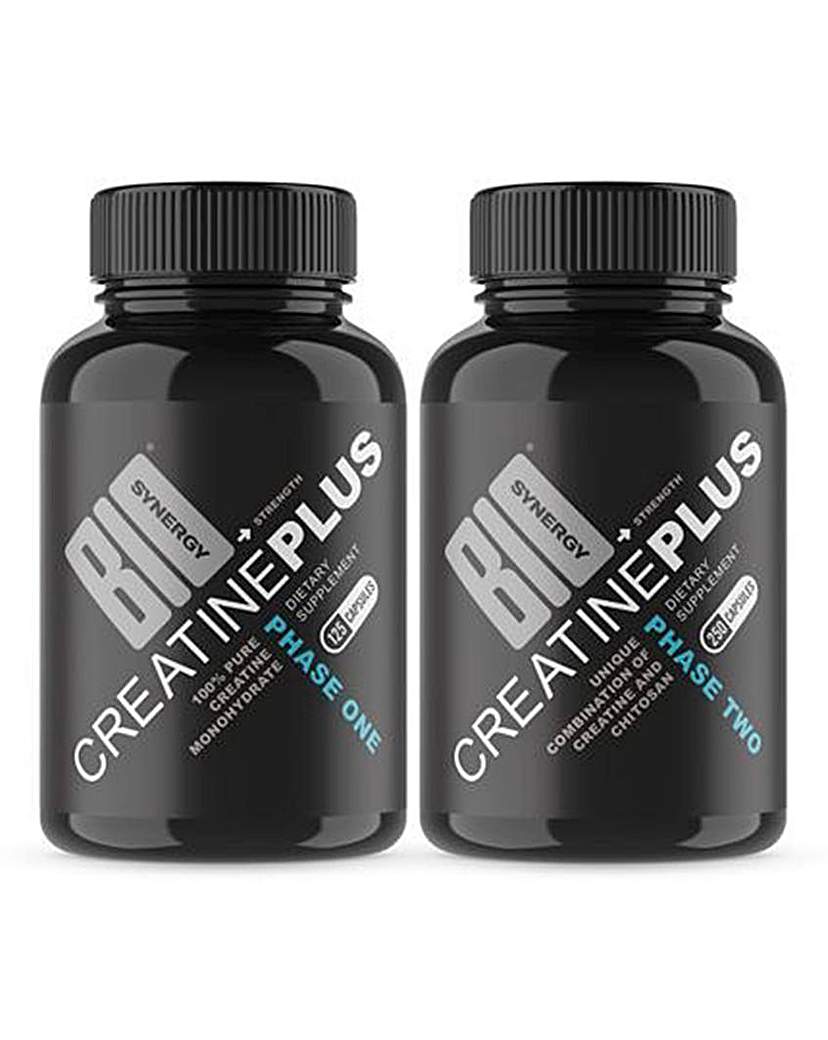 Take your training to a new level with Bio-Synergy Creatine Plus? ? the world?s first encapsulated Creatine formula that comes in a two-phase pack. Our formula is proven to be even more effective than...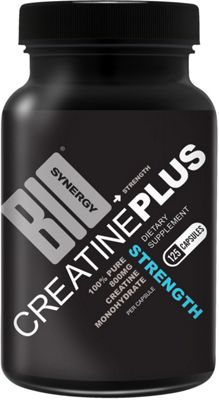 Bio-Synergy Creatine Plus (125 Capsules)
Bio-Synergy Creatine Plus - 125 CapsulesPure Creatine monohydrate is the world's most popular, research-proven sports nutrition nutrient. Each 800mg Bio-Synergy Creatine Plus capsule contains high quality...