Sales have started, Boxing Day Sales, End of Year Sales, New Year Sales and Winter Sales, grab your bargains today!
Herbal flavour crumbly candy.Pack weight = 125gIngredientsSugar, Glucose Syrup, Flavourings
Best Price: £1.49 from Down Your High Street
Related Products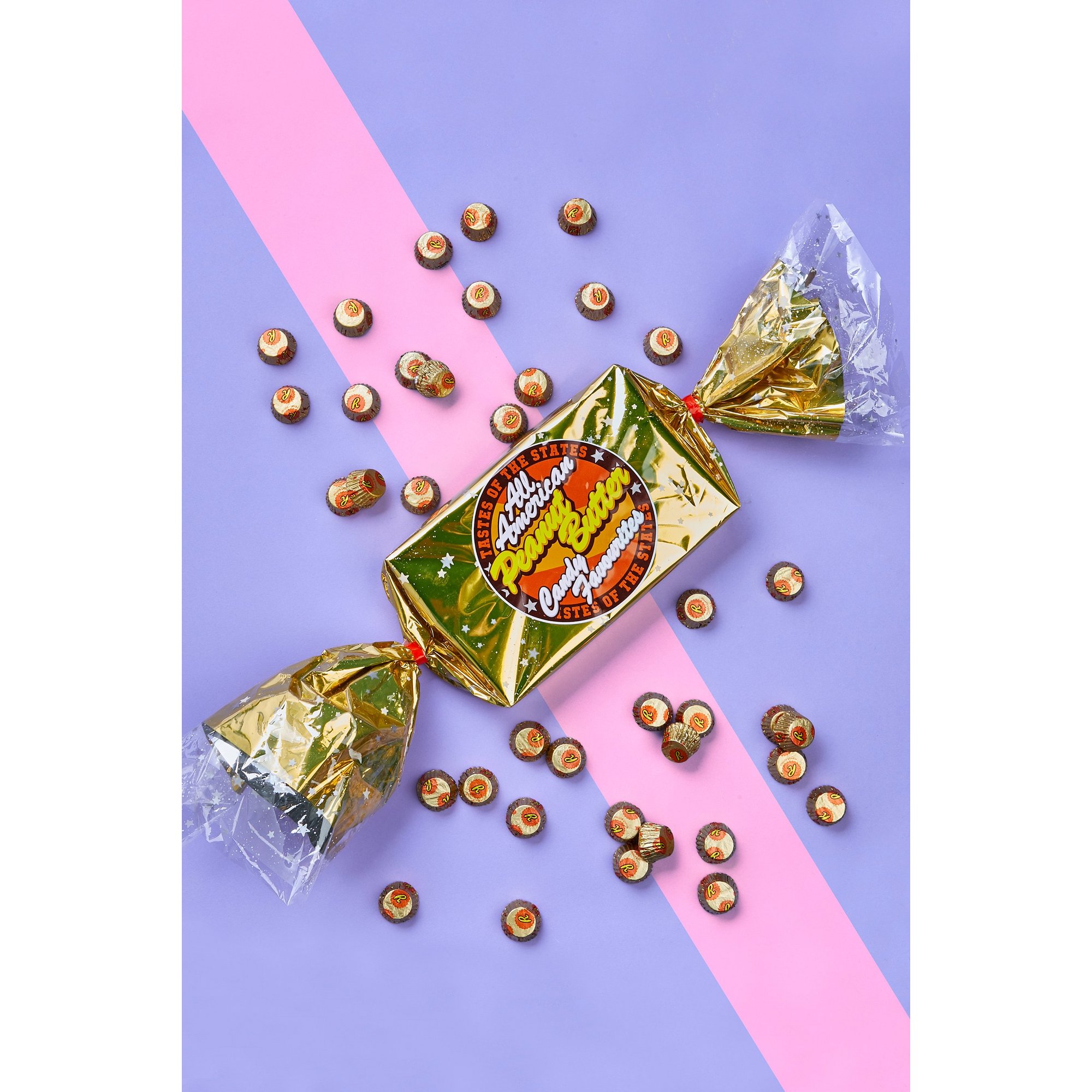 May contain traces of other nuts.Indulge in these Reese's mini peanut butter cups. Weight 180g approx.
Pukka Herbal Heroes Collection (20 Pack)
Contains only the finest quality ingredients. Selection of five different teas. Contains: Elderberry and Echinacea; Lemon, Ginger and Manuka Honey; Night Time; Three Mint and Detox teas. Ideal as an introduction...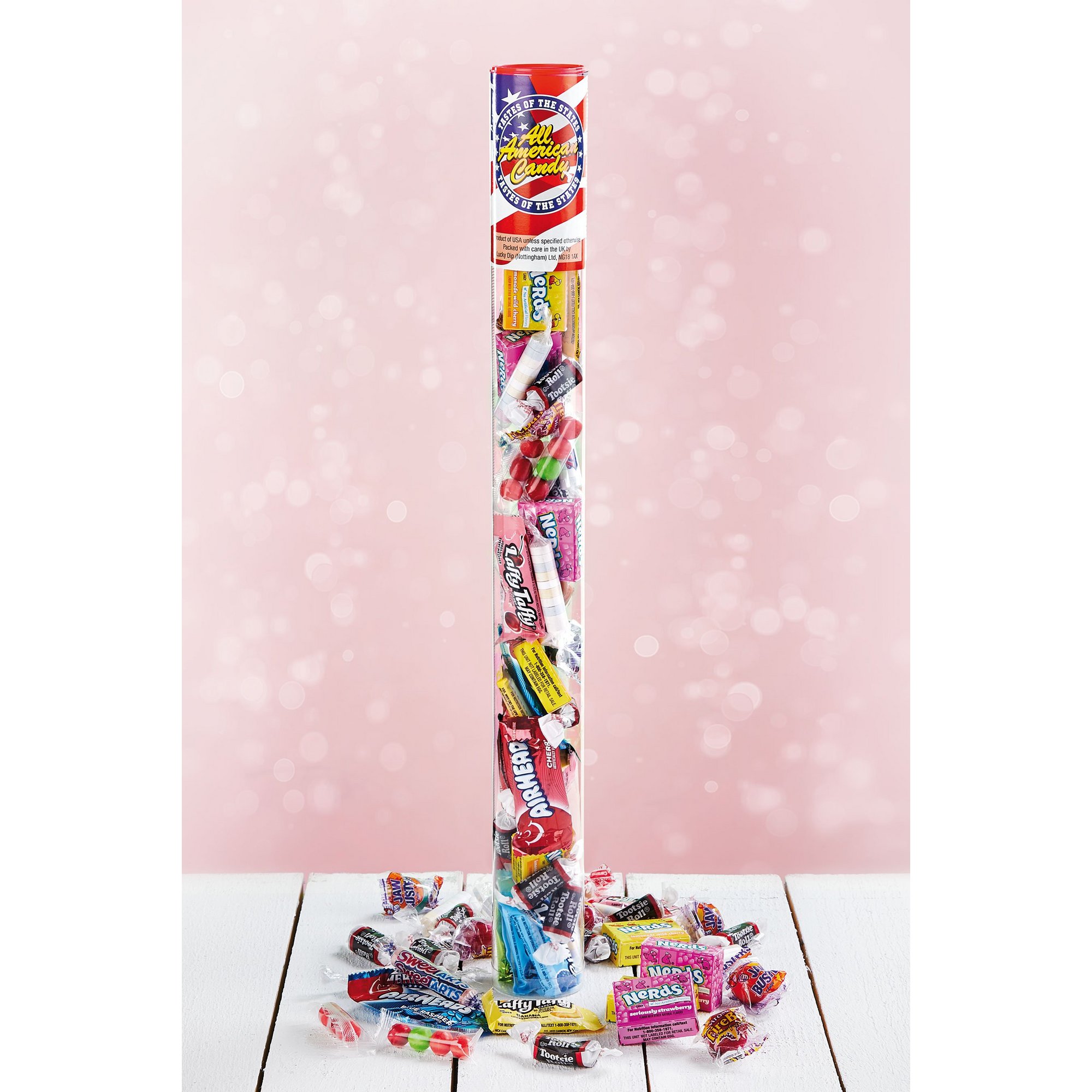 A whopping half metre of American Candy. Weight 350g.