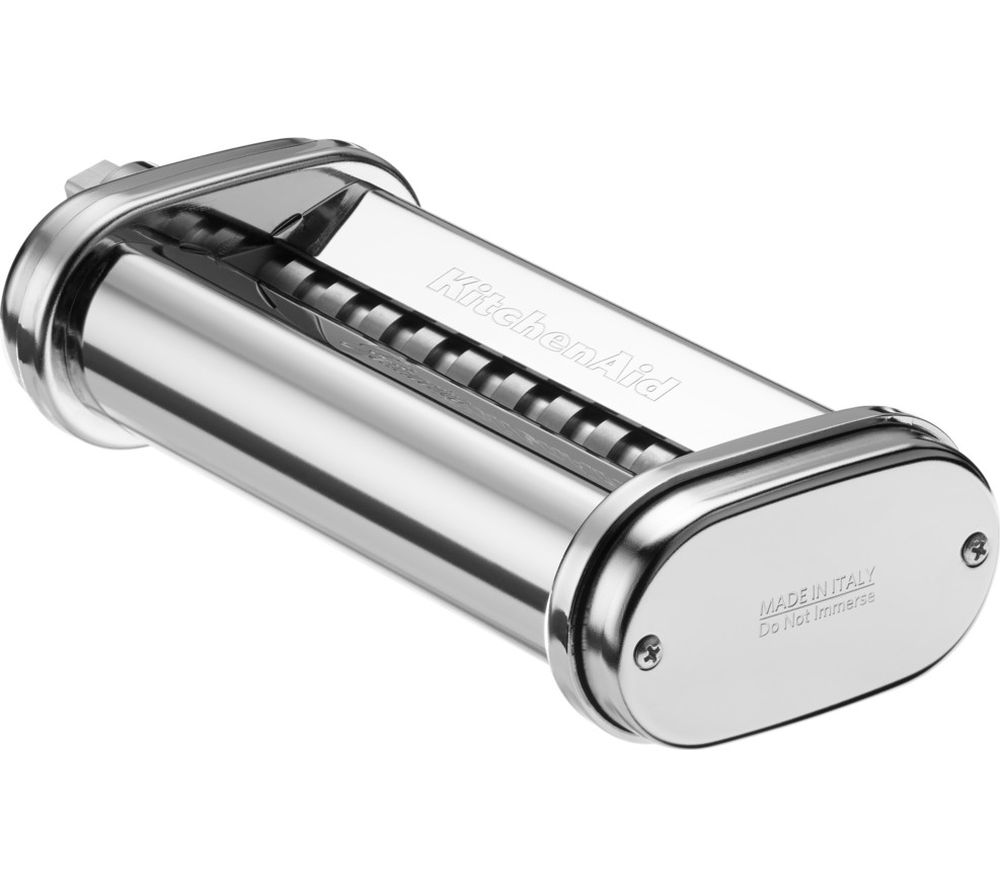 Make fresh home made pasta in your own kitchen with the KitchenAid 5KSMPSA Pasta Roller Attachment.With one simple attachment which both kneads and thins the dough, you can wow your friends and family with home made pasta that's fresh, tasty, and best of all, easy to make.The attachment produces 15 cm sheets that can be used as they are for lasagne and filled pastas, or cut into strands to make spaghetti and other pastas. It features eight thickness settings so you can choose how thick or thin you want your pasta, to suit your recipe.
Best Price: £69.99 from Currys PC World
Related Products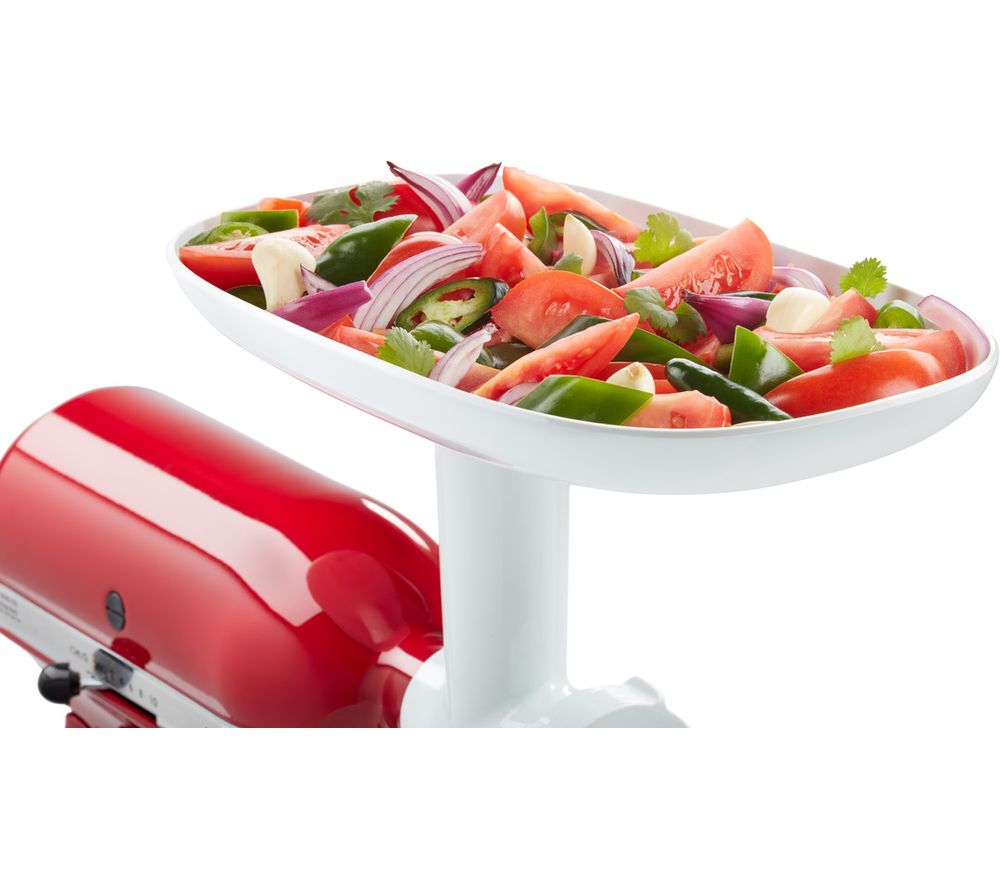 KITCHENAID 5KSMFT Food Tray Attachment
Expand the capacity of your mincer attachment with the KitchenAid 5KSMFT Food Tray Attachment. Create your own recipes for minced meats and ground vegetables.Attach this tray to your KitchenAid 5KSMFGA...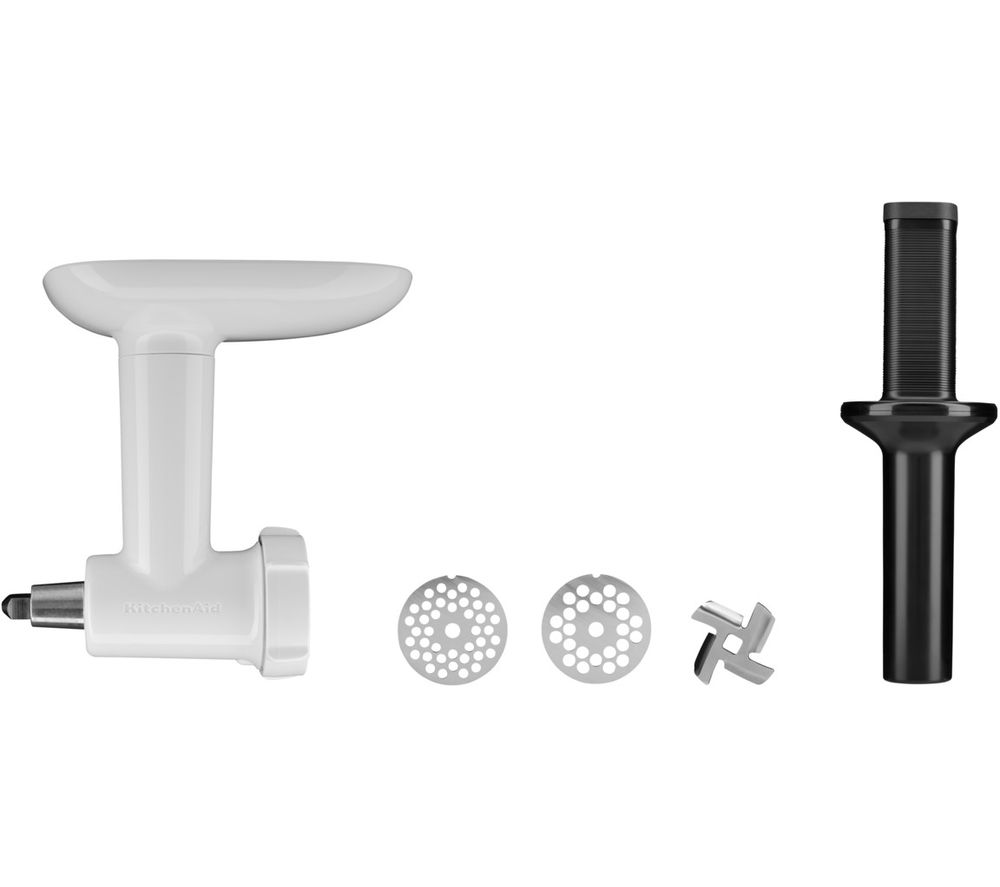 KITCHENAID 5KSMFGA Meat Food Grinder Attachment
Mince, grind or grate your favourite delicacies with ease thanks to the KitchenAid 5KSMFGA Meat Food Grinder Attachment. Attach it to your KitchenAid food processor and the machine's drive will do the...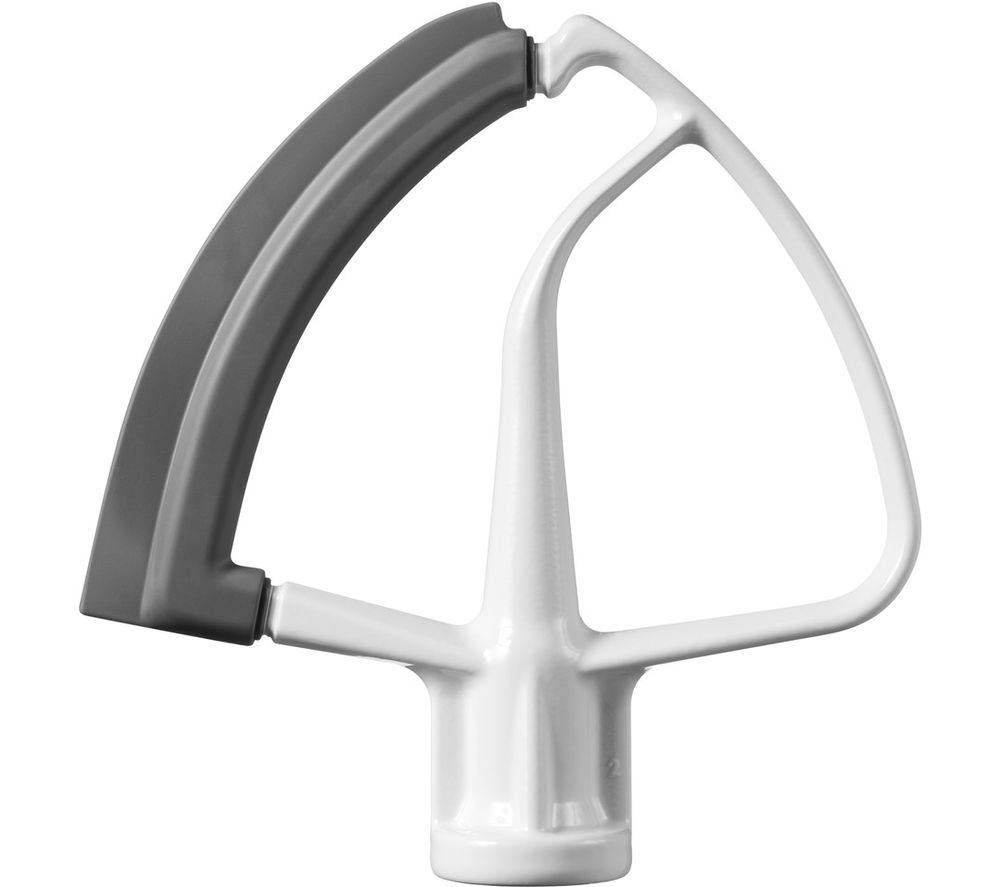 KITCHENAID 5KFE5T Flex Edge Beater - White, White
The KitchenAid 5KFE5T Flex Edge Beater lets you scrape all of your mixes away from the wall of the bowls for great results.That means you won't need to keep stopping your mixer to run a spatula round the...