Sales have started, Boxing Day Sales, End of Year Sales, New Year Sales and Winter Sales, grab your bargains today!
French for seeing life in rosy colour, La Vie en Rose is overflowing with extraordinary efficacy. Each refreshing, reviving cup will open your eyes and enable you to appreciate that love and life truly are many splendoured things. Specifications IngredientsRosehip shells(45%), Rose buds(35%), Black tea(20%). Sachet: Apple, Rosehip shells, Rose petals(25%), Black tea(10%). AromaThe intoxicating scent of roses. FlavourThe choicest Black tea is the magic that brings out the best in rose. Caffeine Level To Use3g per 200ml water (100 C). Steep 3-5 minutes
Best Price: £6.00 from Down Your High Street
Related Products
Fairtrade White Sugar Canister 0
Fairtrade 800g sugar canister for easy dispensation. Closed design prevents contamination. Easy to pour the correct amount. Fairtrade helps make sure that farmers are paid an equitable amount. Perfect...
Lychee White Peony Tea in a Tin Canister - OR TEA?
In Chinese mythology, White Peony is the prettiest courtesan who likes to tease her clients with her dazzling beauty. Thats why we present you one of the most popular white teas in China, scented with...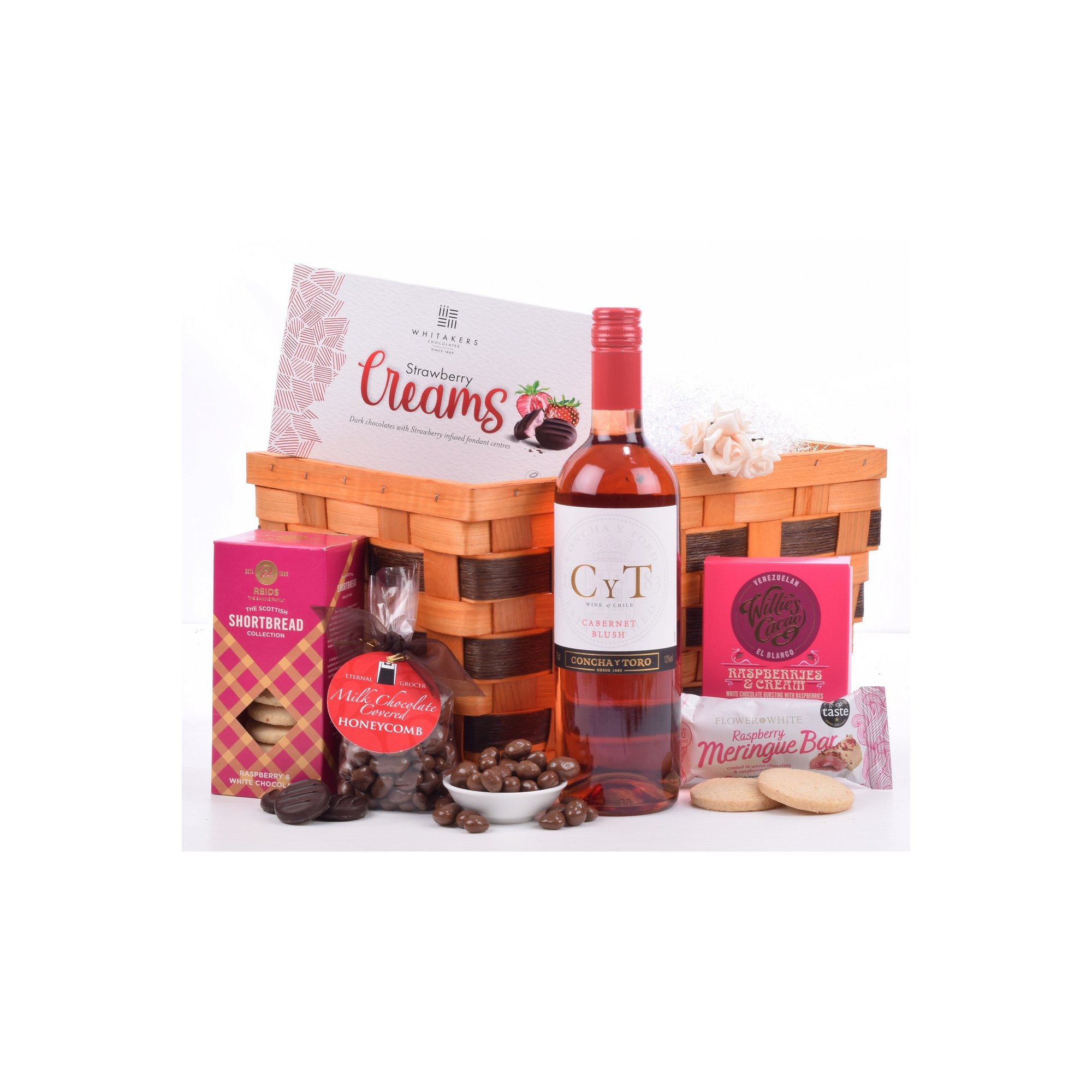 Allergens: Milk, Wheat, Soya, Egg, Sulphites. Also not suitable for customers with an allergy to nuts due to manufacturing methods.CYT Cabernet Blush 75cl (Chile)Willies Cacao Raspberries & Cream Chocolate...