The perfect partner for coffee. A creamer that needs no refrigeration. Resealable to keep the contents fresh. Sold in a 1kg catering tub. ideal for kitchens or catering use. Makes your coffee taste smooth and creamy.
Best Price: £7.51 from UK Office Direct Limited
Related Products
Nestle Kit Kat Mini Bunnies delivered worldwide.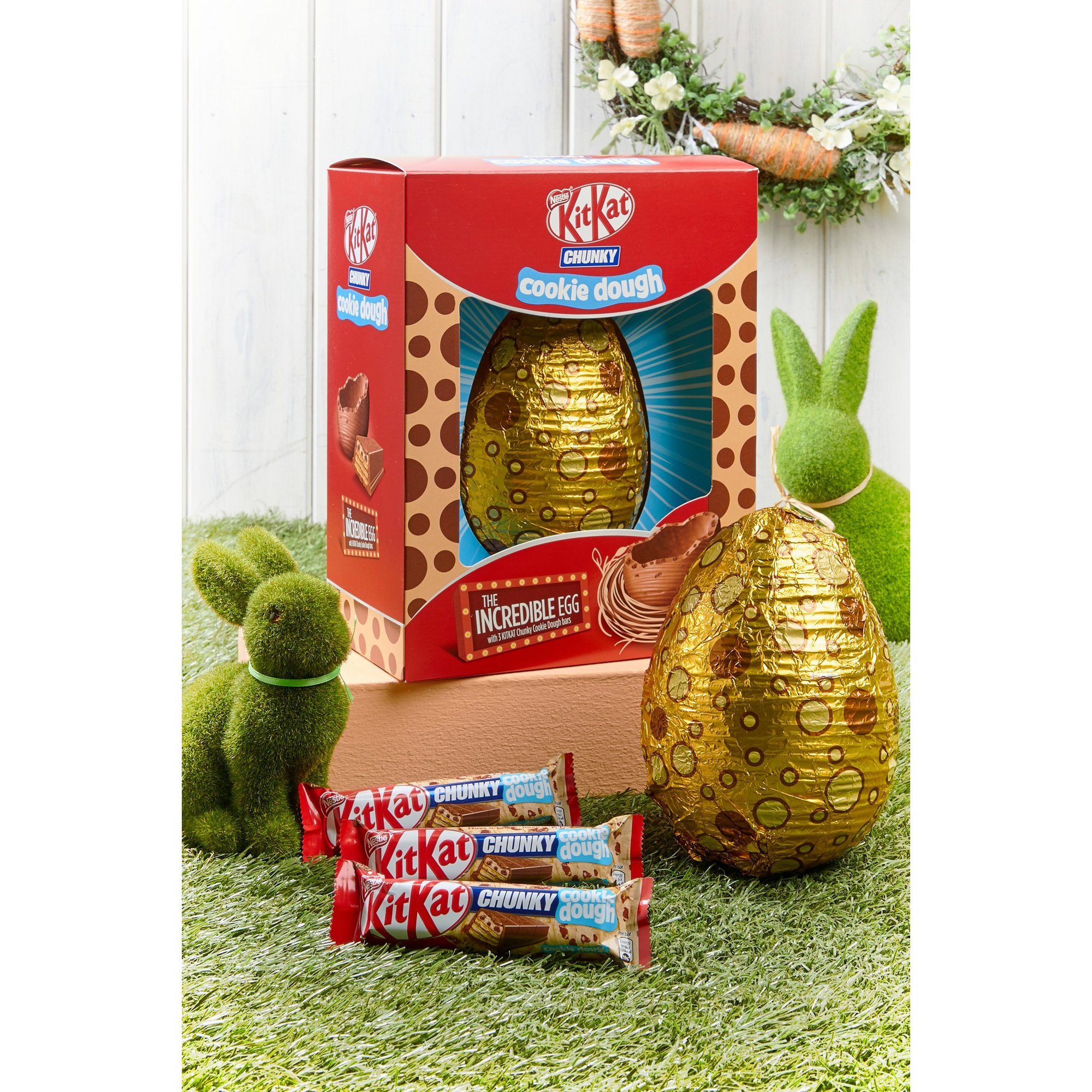 A creamy milk chocolate block, packed full of the classic sweets. What's not to love?